FREE XGS Series Appliance Promo

Get a FREE XGS Firewall

Buy a qualifying 3 year XGS Firewall protection license and get an XGS Series hardware appliance for FREE.
*This promotion applies to full-priced new product SKU; discounted, government and education SKUs are not eligible.
Offer valid to September 30, 2021.
Sorry, this promo is no longer available, please contact us.
All FullGuard and FullGuard Plus Subscriptions can be found on their own individual product pages or purchase them below, more options can be found on individual product pages. Can't find the part you are looking for? Contact us today!
Qualifying products:
Xstream Protection 36 Months
Overview:
Xstream Protection
Sophos Firewall's Xstream architecture protects your network from the latest threats while accelerating your important SaaS, SD-WAN, and cloud application traffic.
TLS 1.3 Decryption


Remove an enormous blind spot with intelligent TLS inspection that's fast and effective, supporting the latest standards with extensive exceptions and point-and-click policy tools to make your job easy.

Deep Packet Inspection


Stop the latest ransomware and breaches with high-performance streaming deep packet inspection, including next-gen IPS, web protection, and app control, as well as deep learning and sandboxing powered by SophosLabs Intelix.

Application Acceleration


Accelerate your SaaS, SD-WAN, and cloud traffic such as VoIP, video, and other trusted applications automatically or via your own policies, putting them on the Xstream FastPath to optimize performance.

---
Powerful Performance
The XGS Series delivers Xstream performance at every price point to power the protection you need for today's diverse, distributed, and encrypted networks.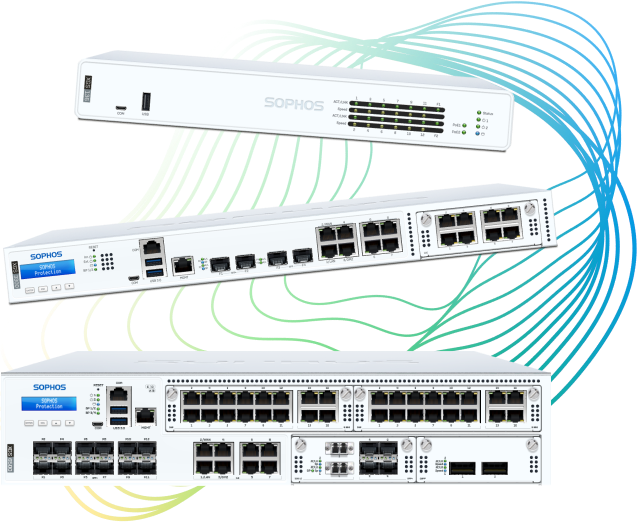 Powered by Xstream


Accelerate and offload your important SaaS, SD-WAN, and cloud traffic at the hardware level, while adding performance headroom for TLS and deep packet inspection with integrated Xstream Flow Processors.

High-Speed Connectivity


Customize your firewall's already versatile connectivity options with an extensive range of add-on modules for high-speed copper, fiber, Power over Ethernet (PoE), and Wi-Fi.

Purpose-Built Performance


Rest assured, your firewall is purpose-built from the core to handle the most demanding workloads with a dual processor architecture, generous memory provisioning, and high-performance solid-state storage.
Features: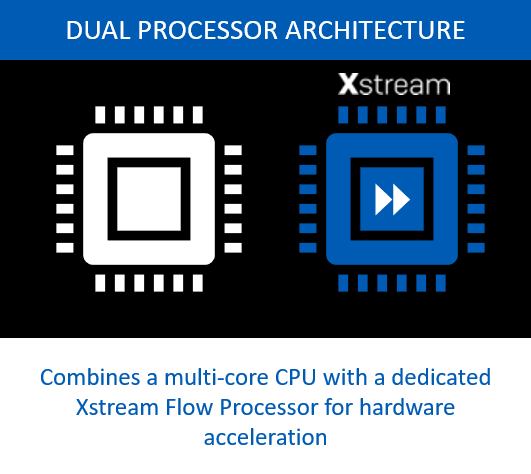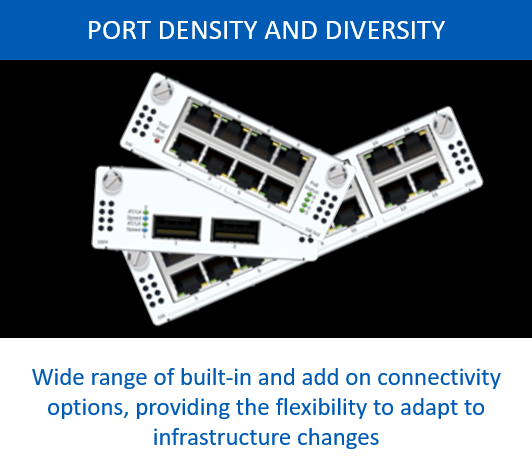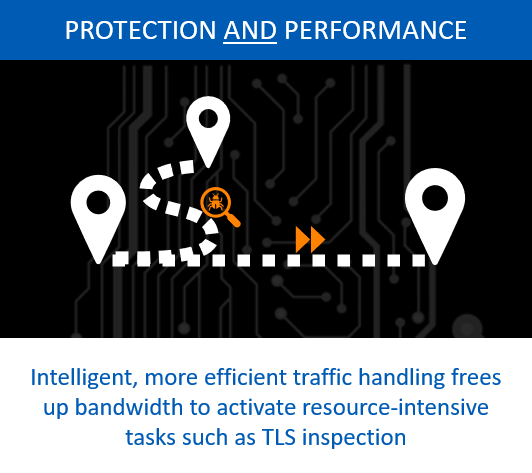 ---
See it. Stop it. Secure it.
Our comprehensive next-generation firewall protection has been built to expose hidden risks, block both known and unknown threats, and automatically respond to incidents.
Expose Hidden Risks
Superior visibility into risky activity, suspicious traffic, and advanced threats helps you regain control of your network.
Stop Unknown Threats
Powerful next-gen protection technologies like deep learning and intrusion prevention keep your organization secure.
Isolate Infected Systems
Automatic threat response instantly identifies and isolates compromised systems on your network to stop threats from spreading.
---

XG Firewall's all-new Xstream architecture delivers extreme levels of visibility, protection, and performance.
XG Firewall Xstream TLS Inspection
Industry-leading performance and visibility into all the encrypted traffic on your network with support for TLS 1.3
XG Firewall Xstream DPI Engine
High-performance deep packet protection in a single streaming engine for stopping all known and unknown threats
XG Firewall Xstream Network Flow FastPath
Accelerate trusted and important cloud, SaaS, and VoIP application traffic for optimal performance
---
A Firewall That Thinks Like You
We've rethought the way firewall rules and security policies are managed. Sophos XG implements a refreshing new unified approach to network security that enables you to see and manage all of your protection in one place - the Rule and Policies Screen.
Policy Perfection
Utilize dozens of built-in protection policies for IPS, web, traffic shaping, and more or quickly customize or create your own policies.
Visual Policies
Protection policies snap-in to firewall rules enabling you to immediately see all the protection being applied to any given source/destination, user/group, or traffic type.
Firewall Flexibility
Granular options for TLS inspection, NAT, and SD-WAN routing enable XG Firewall to fit any network rather than forcing your network fit the firewall.
Pricing Notes:
All Prices are Inclusive of GST
Xstream Hardware Bundle: Includes Applicance and Xstream Protection subscription
Sophos XGS Series Appliance Promo Products