Powering Remote Work

Make working from home safe and easy

In an effort to prevent the spread of COVID-19 within the workforce, more companies are allowing employees to work from home. While companies save on physical accommodations and employees on gas and commute time, there are some inherent downsides - the threat of a cyber breach from an insecure connection, unreliable Wi-Fi, potential data-loss and more!

Shop our top Sophos solutions to make working from home safe and easy.
Sophos XG Firewall
Sophos XG Firewall and SD-RED devices provide businesses, schools, hospitals and other organizations with multiple solutions for secure remote connectivity. Employees can have access to applications, email and resources on the network from their own home, just as if they were onsite.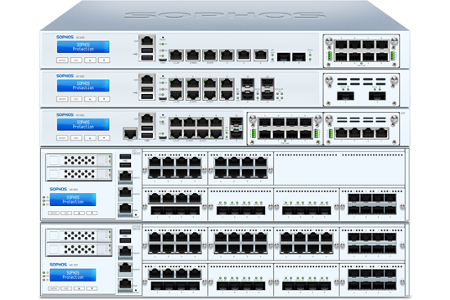 Sophos Mobile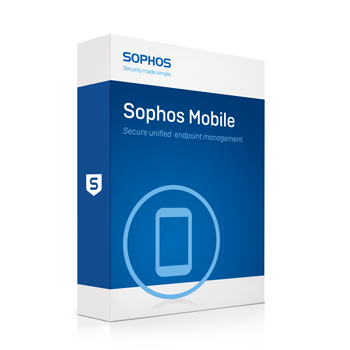 Not everyone has the option to use a corporate-owned device and you may need to enable people to start using personal devices for work. Sophos Mobile lets you to secure any combination of personal and corporate-owned devices with minimal effort.
Cybersecurity Guidance During the Coronavirus Pandemic
FREE personal PC and Mac protection for all Sophos customers
For the duration of the COVID-19 global health concern, all Sophos customers can protect their employees' personal PCs and Macs for free with our Sophos Home Commercial Edition program.
It gives your staff the same business-grade protection that our commercial customers already enjoy, providing added security and peace of mind when working remotely. For more information and to request your free access, please reach out to your Sophos representative.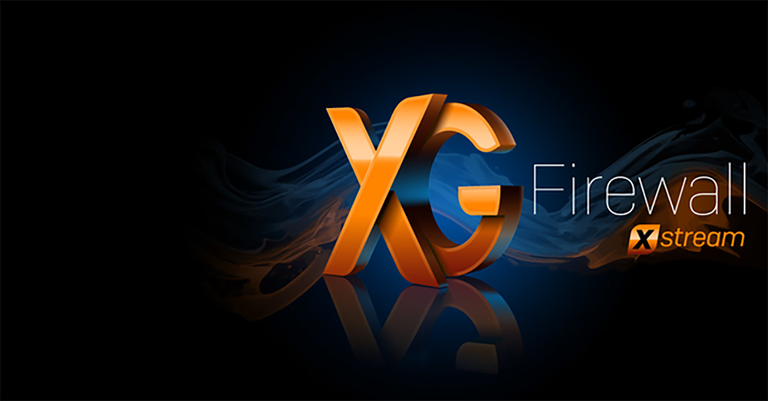 FREE virtual XG Firewall for 90 days
Anyone who needs to set up IPsec or SSL VPN connections for secure remote access can now use the XG Firewall free trial for 90 days. Deploy using your preferred virtual environment, including VMware, Citrix, Microsoft Hyper-V, and KVM.
Contact Us for Free Trial
---
Need help? Chat with an industry expert right now!
Please fill out the form below or call us at (02) 9388 1741.
Mailing Address:
EnterpriseAV.com.au
A division of Virtual Graffiti Australia Pty Ltd.
401/3 Waverley St.
Bondi Junction, NSW 2022
Australia
Our team is here to help you! We are available from 8:30am AEST/AEDT - 6pm AEST/AEDT and attempt to respond to all inquiries within 1 business day.
Please Note: Technical support is provided by the manufacturer. If you have product support related questions, please contact the manufacturer directly.