Sophos Professional Services

Security isn't getting any easier. How do you get it right?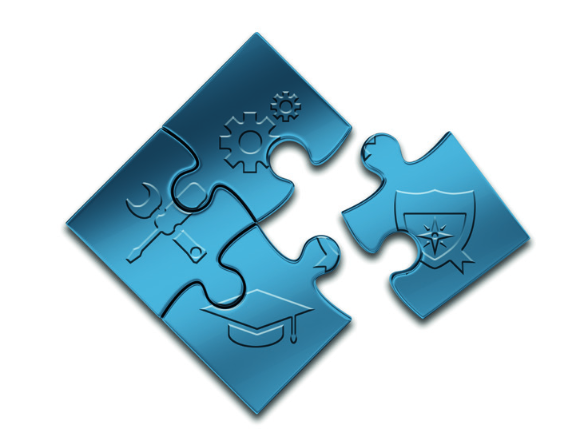 Maximize your investment
You've invested a lot of resources to get the best IT security. Why not make the most of it? Our IT security experts can help you get the most out of our technology, so you can see tangible business results sooner.
Our experience, your peace of mind
With Sophos Professional Services you can be sure that implementation, configuration and upgrading of our solutions are aligned with your security needs and our best practices.
Our knowledge, planning, and proven methods help you achieve the highest levels of protection and keep costs down. Our security consultants make sure your Sophos solution meets your expectations and your desired level of protection.
Key benefits
Tangible business results
IT security solutions tuned to your needs
Expert assistance - on site or remotely
Service Offerings
Security threats loom everywhere and they're always changing, requiring constant updates to your protection.
These three steps-planning, building and managing IT security- add up to sustainable security that protects against threats, yet is simple to manage and maintain.
The Sophos Professional Services team is happy to help you get there.
Plan offerings
Security Consulting
We'll analyze your current environment, determine your risk profile, and give you a mitigation report.
IT Security Architecture Design
We can design and customize your security architecture to meet your needs. We also offer consultancy services for custom projects.
Build offerings
Sophos Quick Start
Our rapid rollout program builds an initial best practices deployment, so your staff can quickly get your company up and running with Sophos solutions.
Enterprise implementation
For larger businesses, we offer a broader, more detailed implementation approach, assuming more ownership of our solution deployment. In some cases, we can deliver your requirements remotely, meaning our security experts work with your staff without the need for a site visit.
Manage offerings
IT Security Health Check
We can assess your current setup and advise on improvements. We'll recommend best practices to optimize your security policy, policy enforcement, outbreak management, and disaster recovery.
Training
Our classroom and web-based classes are designed to train security administrators in using Sophos products, and cover security topics like malware remediation.
Managed Services and Residencies
We can provide short-term and long-term staff augmentation in support of your IT department, including help desk, console monitoring, reporting, and skilled resources.
Project Management
We help you meet deadlines, allocate resources, complete tasks, and finish your project on schedule and on budget. The breadth of our managed service offerings can be customized to meet your unique security goals and objectives.
Documentation:
Download the Sophos Professional Services Data Sheet (PDF).
Pricing Notes:
All Prices are Inclusive of GST
Pricing and product availability subject to change without notice.